What a great weekend it was. All four of my siblings were home. First time since Tara and Tom's wedding that we were all together. We took time for a few photo ops! Here was our accidental selfie that happened to get everyone while trying to get the front facing camera going.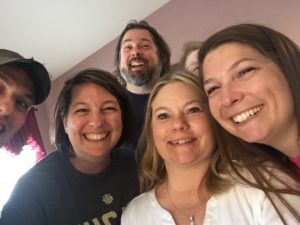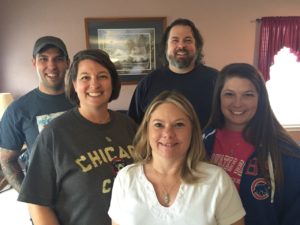 We had a wonderful picnic on the fourth. The rain held out and it was a pleasant day!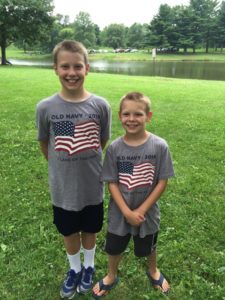 I remembered shirts this year!
(Okay, Nicki reminded me and took me to Old Navy for them!)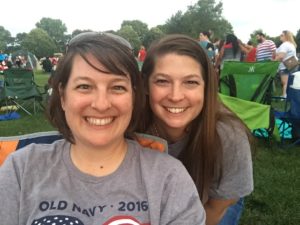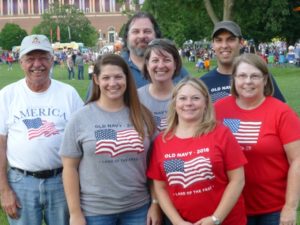 Finally back to Champaign for fireworks!!